6 Must-Have Accessories to Update Your Office Look
If you're dying to update your work wardrobe but can't spring for a serious shopping spree, set your sights on the latest accessories. From tribal bangles to oh-hell-yes handbags, our top six picks for fall will take your look from ho-hum to totally hot—for prices you can actually afford: 


Hello, Studs
Ease into this season's tough luxe trend with an ultra-chic studded bag from Zara. Made from 100% buffalo leather, it's a steal at $199.
Work the Angles
Glam it up with geometric, tribal-inspired jewelry—the more, the better. Start small with a double-finger ring, or go for the bold with an armful of bangles.
Wrap It Up
A graphic scarf is the perfect way to tie your look together. Bold colors are still in vogue, but a black-and-white print is the most modern way to wear it.
Big Time
Chunky, clunky, oh-so-funky…oversize​d watches are definitely having a moment. Bust out your grandpa's retirement watch or treat yourself to this vintage-inspired beauty from Nixon for $125.
Wild Thing
Up your meow factor with a pair of leopard-print shoes. J. Crew offers them in the season's most fabulous silhouettes, like these '60s-inspired pumps that practically beg for a raise (and a three-martini lunch).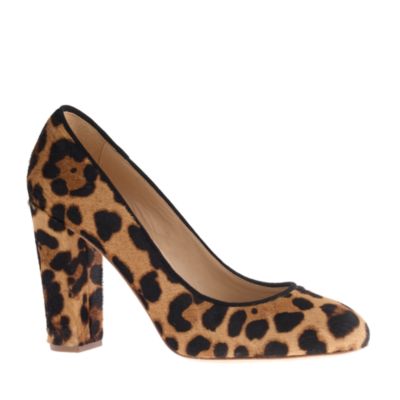 Gold Rush
Now is the time to indulge your inner Midas. From gold-foil loafers to Wonder Woman cuffs, bold gold is the accent du jour. Maybe it's because everyone's so sick of the recession…
What are your favorite fall accessories? Don't be shy—we'd love to hear from you in the comments!