First look: Prada's spring 2013 ad campaign
The iconic brand enlists A-list celebs.
Matthew Sebra, GQ Magazine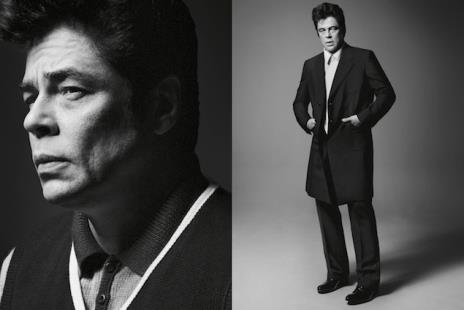 Miuccia Prada, movie buff? It might just be if Prada's latest crop of ad images are any indication. The Italian house continues their appreciation of talented thespians by enlisting four big screen names to front the David Sims shot Spring 2013 campaign. Benicio Del Toro, Harvey Keitel, Aaron Taylor-Johnson, and all appear in the black and white images, each showing off a look from Prada's minimal-meets-athlet​ic collection that's anchored in clean, classic tailoring. And while each guy looks down right heroic in his rig, we have to say we haven't seen Keitel looks this sharp in, well, maybe ever.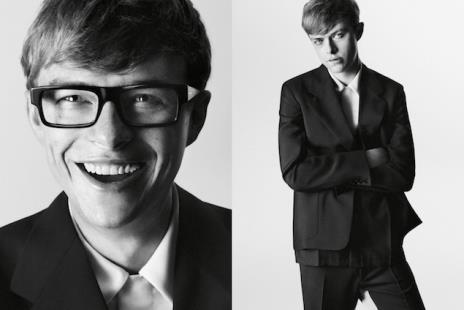 More from GQ Magazine: Fall Must-Haves Under $100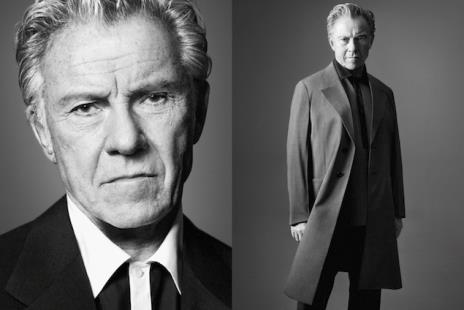 More from GQ Magazine: The 25 Best Men's Stores in America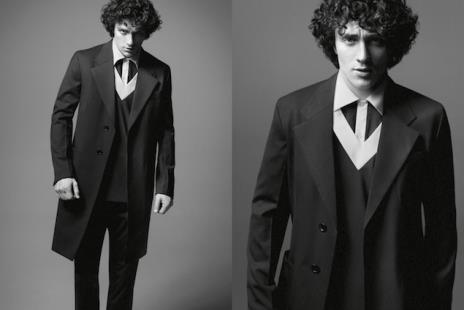 More from GQ Magazine: The GQ Guide to Shoes