Look, Ma, no hands
Strapping a little retro-futurism to your wrist lets you stand out in a sea of oh-so-serious analog timepieces.
Mark Anthony Green, Details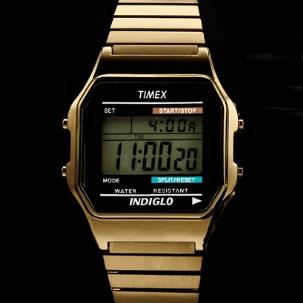 Surprise! The digital watch, that geek staple of the '80s, is getting another day in the sun. Even more unexpected, it's not meant for your kicked-back, chinos-and-a-tee weekend look. We're digging the nostalgic tech vibe underneath a crisp suit or a sport coat on those days when you don't want to look so serious. Going digital won't destroy your wallet (that Casio is only $25), but there are a few rules to follow. Your new watch should have a metal wristband and a simple face—no heartbeat monitor, no electronic compass. And definitely no calculator.

Timex (right), $45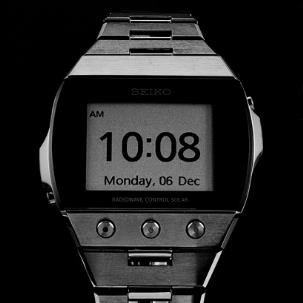 Seiko (left) $1,100
Seiko modernized the digital watch with an E Ink screen—yep, just like what's in the Amazon Kindle.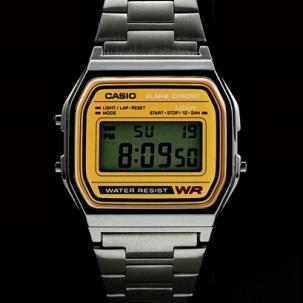 Casio (left), $25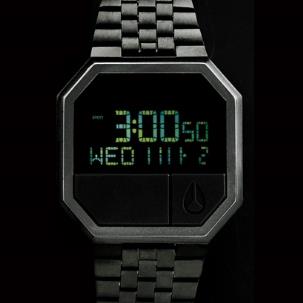 Nixon (left), $125 

More from Details:
 Bing: Men's digital watches