Are smaller fashion shows the next big thing?
Oscar de la Renta is on board!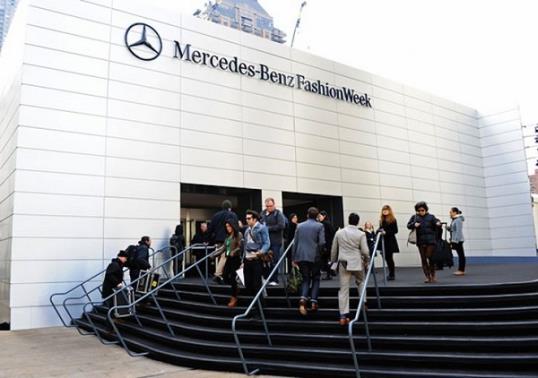 by Amy Wicks

For an editor, retailer or fashion insider, fashion weeks are a complex combination of: inspiring (the clothes, the new trends, the fashionable people everywhere!), wonderfully exhausting (try hailing upwards of 20 taxis a day wearing pointy stilettos — ouch!), and baffling (random celebrities in attendance delaying shows for requisite photo ops that sometimes leave us scratching our heads and wondering why?). But one thing that Oscar de la Renta feels is missing from the hoopla is a keen attention to the clothes themselves!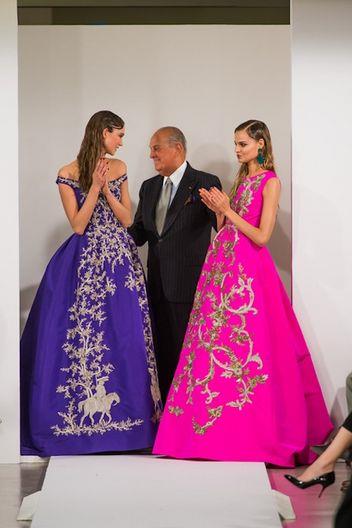 That's why the designer, who last season showed two 316-seat shows back-to-back to accommodate everyone, is now hosting just one show that seats 350 people.

He told WWD that "When you do megashows, it loses the reason of why we're showing," he said. "It's important for [certain industry professionals] to look at the clothes and see them. They shouldn't have to go through 30,000 people, and 10,000 who are trying to take pictures of all of those people who are totally unrelated to the clothes."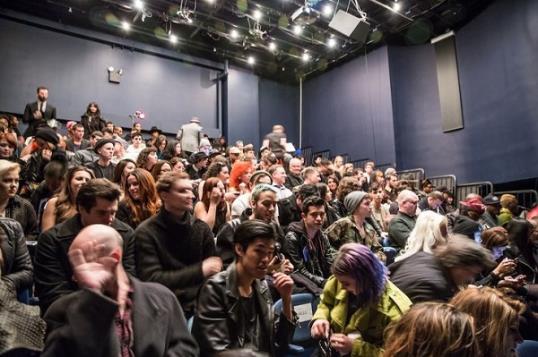 Oscar wants those attending the show to see his clothes up close and take them in without having to fight for a seat or getting elbowed in the face (it's happened to me, by accident, of course, but it's no fun). He also knows that within a half hour, the rest of the world will be able to take in his work when it's posted online.

More from Glamour: The 10 Prettiest Hair, Nail and Makeup Looks for Fall 2013

While there's nothing quite like a big, exciting , blockbuster show, I can't help but wonder if smaller shows might be the next big thing. There are a handful of designers who choose to show on a more intimate level, and for them, it seems to work!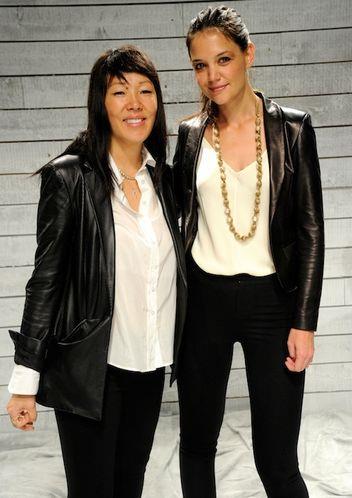 Katie Holmes has avoided shows altogether for her line, Holmes & Yang, "We'll probably do something smaller, like in the hotel as we did in February," Holmes told WWD. "We found that to be very effective. We've had great sell-throughs at Barneys. We're having a good time."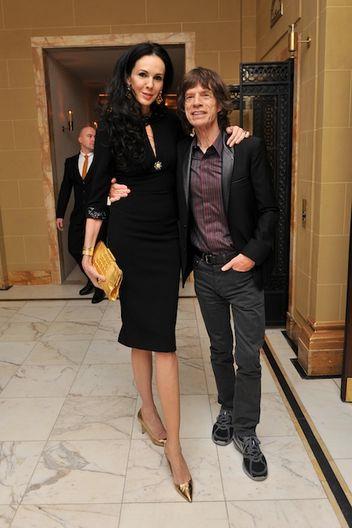 SJP favorite L'Wren Scott held a very intimate presentation in February, complete with waiters who served little tins of Petrossian caviar.

More from Glamour: Olivia Wilde's Dos and Don'ts of Getting Older

Meanwhile, Mary-Kate and Ashley Olsen's label, The Row, picked an Upper East Side town house for their intimate presentation, but it could have just as easily doubled as a cozy spot for a cocktail party.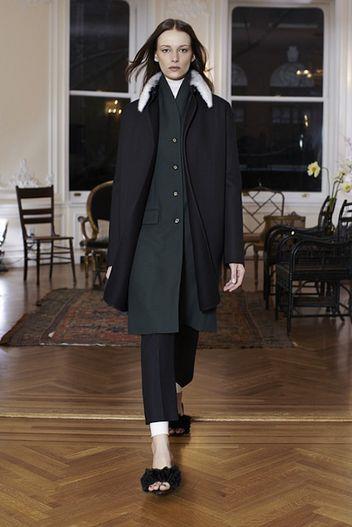 Do you like the idea of a blockbuster fashion show or an intimate one? Discuss!

Subscribe to Simply Chic | Friend us on Facebook | Follow us on Twitter | Find us on Pinterest

Bing: New York Fashion Week September 2013

More from Glamour:
25 Celebrity Hairstyles That Will Make You Want Bangs
10 Wardrobe Essentials Every Woman Should Own
15 Hair-Color Makeover Ideas to Try in 2013
Photos: Courtesy of Glamour
beauty tips and style advice
Click through the slideshow to shop some of our spring favorites.

French braid? Been there. Fishtail? Done that. The newest styles are all about unexpected texture, major volume, and one man's wild imagination.

Long hair, don't care? Think again…

She dishes on the routine that keeps her looking polished, even when she's pulling up to the <i>Mad Men</i> set at 5 a.m. Plus, the fragrance that helps Christina get her Joan on.

For inspiration, we've rounded up gorgeous (and easy to replicate) wedding makeup looks from the red carpet.

With a few insider tricks, you can enjoy short hair 365 days of the year and have a gorgeous style on your wedding day. Wedding hairstyles for short hair do exist.

I'm beyond excited to finally ditch my winter coat and heavy layers, but I'm not so eager to ditch my tights. Let's just say my legs are not as smooth and bronzed as they were the last time I showed them off many, many months ago.

After a jam-packed week in New Zealand, Kate Middleton and Prince William finally enjoyed a day off, but as of last night (or this morning..? Ah, time change!) they're back on the road again.

These travel-sized beauty products will do double-duty while you're on the road.

Neatly sidestepping high fashion, the smiling, cheerful Kate Middleton is fast becoming the Duchess of Normcore.

This December, New Yorkers might notice something missing in the Christmas air.

When Madonna posted an image of herself wearing a full on Game of Thrones Khaleesi costume on Instagram last week we weren't exactly surprised—this is the woman who rolled into the Grammy Awards wearing a tuxedo and a grill earlier this winter, so why not celebrate the Jewish holiday of Purim with a leather corset and a pair of tiny dragons? Still, we were hypnotized by her white-blonde, braided Daenerys Targaryen hair. Functioning as a bleached out cultural weather vane of sorts, it tapped into multiple obsessions at once—the return of "Game of Thrones" to HBO, spring's new extreme hair lengths and, most notably, fashion's current platinum mania. Our own love of ice-blonde hair—which transforms any look from everyday to extraordinary—has been well documented of late, but last night's Game of Thrones premiere sent our platinum fever into overdrive. In celebration of fashion's favorite hair color, a look at the best platinum moments in history.