Five Things A Grown Woman Should Never Wear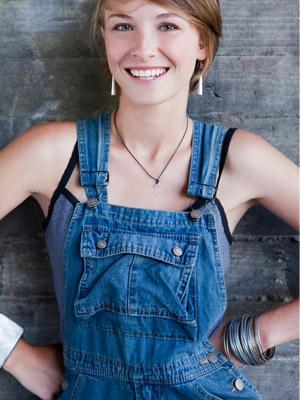 We've all been responsible for rocking trends in the past that we probably wish we never would have. 
From fishnets to lycra tops and extreme bell bottoms, I've definitely had my fair share of fashion faux pas. 
But when you finally grow up (I consider myself still mentally preparing for the process although in actuality, I'm way past the beginning stages of adulthood), there are certain things that you just need to stop wearing.

I'm all for the theory that if you've got it, flaunt it--but these five items do not apply to that theory.

Without further adieu, here is my list of five things grown women should never wear.


1. Overalls (above). Unless you work on a farm, where they are actually functionable, steer clear of this outfit. Please. Even though we're all aware that it's attempting to make a comeback at the moment. 

2. Pigtail Braids. Paris Hilton doesn't look good in them, so neither will you. Pigtails are adorable--if you are 5. If you're 35, they will only work in conjunction with a milkmaid costume.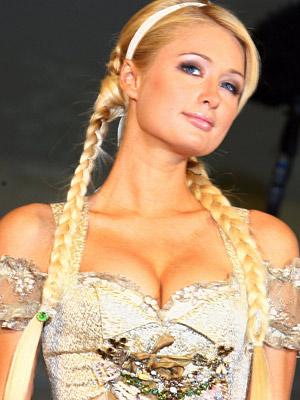 3. Scrunchies.
As Carrie Bradshaw claims in "Sex and the City," scrunchies are out. And although that show was taped 10 years ago, the rule still applies. This is another look that looks adorable on your daughter--just not on you. Especially a puffy, pink number like this one.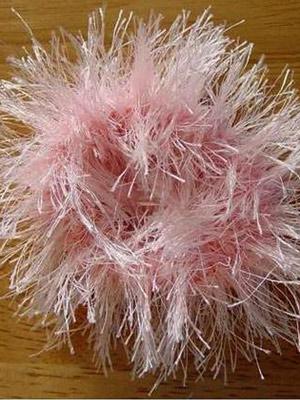 4. Metallic Liquid Leggings.
Perhaps you rocked some skin tight, shiny metallic leggings back in the day (like, the '80's), and you probably looked hot in them. But even if you have the body of Gisele Bunchen, there are some trends that need to be blacklisted when you get older. This is definitely one of them.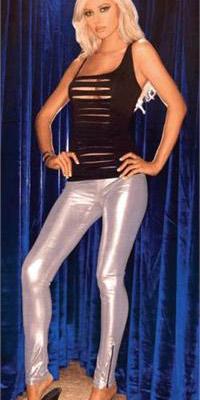 5. The Boob Tube.
Even the occasional tube top is borderline for sophisticated women who have surpassed their twenties. But the boob tube--often characterized by its crop-top-type cut and tight fit, is just a no-no.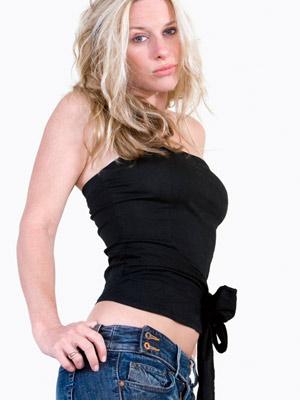 What are the items you think a grown woman should never wear?

Photos courtesy Bing Shopping, Getty Images
beauty tips and style advice
You know that classic nightmare where you walk into school or work completely naked? That's how I feel when I'm having a bad hair day. Like I don't want anyone to look at me and it takes everything I have not to immediately turn around and run back home.

Victoria Beckham will share her fashion story and give inside access to her brand via The Skype Collaboration Project in January 2014.

Just when we thought Pamela Anderson's sleek pixie marked her biggest hair makeover this year, the star ditched her trademark blonde hue.

Yes! Lupita Nyong'O shows us how.

Take the health of your hair up a notch with these natural treatments

Nope, it's not your resume.

This is why a short wedding dress makes sense.

The Queen is a handbag trendsetter, apparently.

You know winter is here when you pull off your clothes and find the insides lined with a thin coating of tiny dry skin particles. (Am I alone here, or do I have more serious dry skin issues than I thought?)

Yesterday I popped by the Clear Clinic, a dedicated acne treatment center that a lot of people (including a Glamour beauty blogger or two) swear have helped cure them of the dreaded spots.

The first thing I noticed about this photo of Keira Knightley at a London gala last night was her 90s-chic makeup, featuring matte pale foundation and lots of black eyeliner.

It's the stuff of pinups, old Hollywood glamour, and even science study after study says guys really go for it. But that classic Rita Hayworth red doesn't necessarily flatter every complexion. We rounded up the absolute best reds for every skin tone, so you can breeze through the sea of cherries, raspberries, and any other scarlet fruit.