Khloe Kardashian's best makeup advice
Khloe shares her go-to products.
Everyone's secret favorite
Kardashian
is now a beauty mogul! Let's hear about that.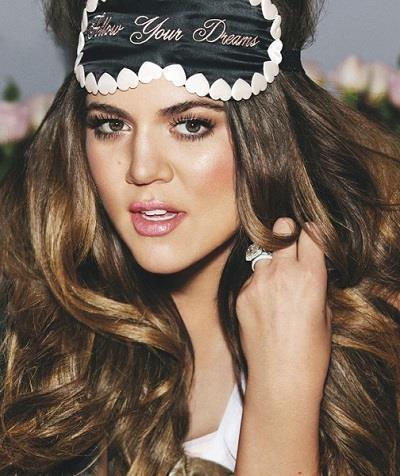 Glamour:
You and your sisters are such girly girls. How is your look distinct?
Khloé Kardashian:
I'm a little more silly than they are. I like to do designs on the side of my face, or cut out foil stickers from the crafts store and put them on my forehead.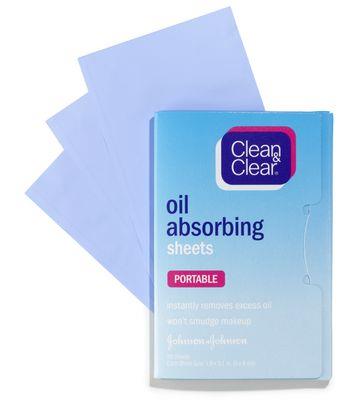 More from Glamour: 10 Things That Should Be on Every Girl's Beauty Bucket List
Her shine stopper: Clean & Clear Oil Absorbing Sheets, $5, at drugstores

Khloe's volumizing secret: Pssssst! Instant Dry Shampoo, $7,
drugstore.com

Glamour: What've they taught you?

KK: I had always been a nude-lipstick girl, but Kourtney does a pop of color on her lips. I tried it and loved it. You can wear less on your eyes and still look put together.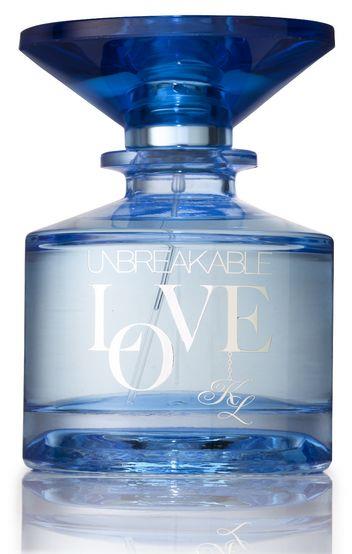 More from Glamour: 10 Beauty Tricks That Make Guys Melt

Her latest scent: Unbreakable Love by Khloé and Lamar, $45 for 3.4oz, perfumania.com

Glamour: And now you've got your own beauty line. I love the lipstick that's sheer on one end and matte on the other.

KK: There are always five glosses, lipsticks, and liners rolling around in my purse. So I said, "God, can we do something to condense it all?" And I don't wear false lashes, so I'm a stickler for mascara. We have four different mascaras coming out as part of the line.

Two shades, one cool tool: Khroma Double Agent Lipstick in Confidential + Classified, $20, drugstore.com

Glamour: Have you influenced Lamar's style at all since you've been married?

KK: I love his New York vibe. Kim doesn't like the jeans-and-T-shirts look. Who cares? He's a guy! But he's religious about his grooming. I was surprised.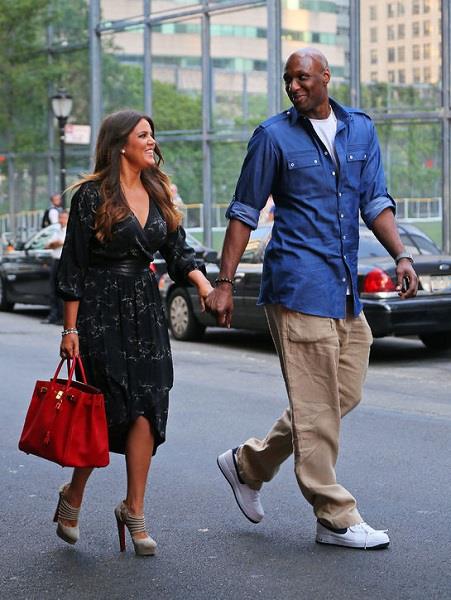 Love them! "I'll be so busy, but I'll make his favorite meal. Those little things, he appreciates them so much."

Glamour: You're always so confident. How do you project that to the world?

KK: A few years ago I lost 30 pounds, and people still wanted to criticize. And honestly, I'm happy with myself if I'm a little heavier. I realized: Why am I trying to conform to someone else's idea of beauty? I think I'm beautiful either way.

What do you ladies think of Khloe's beauty advice? Give her a shout in the comments!

—Lauren Brown

Photos: Ben Watts, Stills: Cathy Crawford, With Lamar: Splash News

More from Glamour:
60 Winter Nail Polish Ideas
31 January Outfit Ideas
What Your Party Outfit Says About You (According to Guys)
beauty tips and style advice
If you're one of the lucky ones heading out of town for spring break, anticipating warm weather and sun-filled days (seriously, will it ever get above 50 degrees here in NYC?), make sure you pack all the essentials. I picked the best spring break must-haves so you can focus on the important things in life— like figuring out which boardwalk bar serves the best margaritas.

Men, get it together! First, facial hair transplants; now, monocles?!?!

As Fashion Month winds to a close and we bid adieu to awards season, the time has come to embrace yet another several month-long string of entertainment and celebrity-studded events: festival season. Ahead of Coachella's flower crowns, South by Southwest hit Austin, Texas this weekend for its annual week of music, film and interactive (read: technology) shows, panels and performances.

Famous brides may have access to elite designers that most of us can only dream of, but we can all delight in the statements they make on their big days. In honor of the pending nuptials of Kim Kardashian and Kanye West, let's take a look at some recent and past famous gorgeous gowns.

From pretty pastels to bold brights and cool textures, up your #ManicureMonday game with spring's top nail polish trends!

Even if everyone at school will be rocking their most festive shades of emerald on March 17, you don't want to end up looking like a Leprechaun in head-to-toe green.

Neutral tones and beautiful metallics were a huge trend on the Oscars red carpet. And we saw so many dresses that would be exceptionally beautiful walking down the aisle. Here are our favorites!

Sorry, winter, we're way over you. It's time to refresh your look for spring with bold lippies, fun nail art and major brows—here's how to rock the hottest new trends, just like these stylish celebs!

Time to say buh-bye to the same old, played-out 'dos. Celebrity stylist Jen Atkin tells you how to update these 7 classic hairstyles for spring.

How to dress your baby bump.

Things we learned backstage at the fall 2014 runway shows: Bold brows aren't going anywhere, bright green can actually look subtle, and glitter is amazing almost anywhere (within reason). Here, our favorite makeup looks of the season so far.

The fall runways showcased a broad range of hairstyles—braids, buns, ponytails, and even wigs. But there were unifying themes, too: A pervasive sense of ease; experimentation with texture; and an apparent belief that anything goes.