5 Disney Princess-Inspired Accessories
In honor of Disneyland's 57th Anniversary this month, we've rounded up a few princess-inspired accessories that you can wear on your wedding day.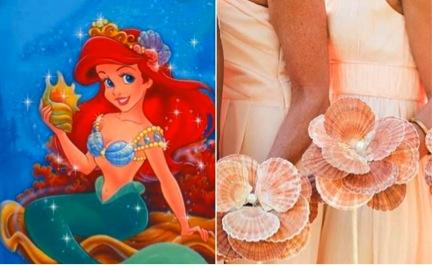 The Little Mermaid

Seashell bridesmaid bouquets are the perfect accent for a 
nautical-themed
 wedding. 
Photo: 
Visionary/TheKnot.co​m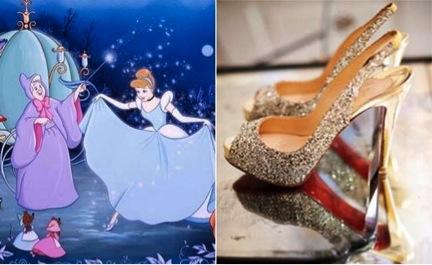 Cinderella

"Bibbity bobbity boo"—Rock your own pair of glass slippers with sparkly sling-back heels. 

Photo: Adam Nyholt/TheKnot.com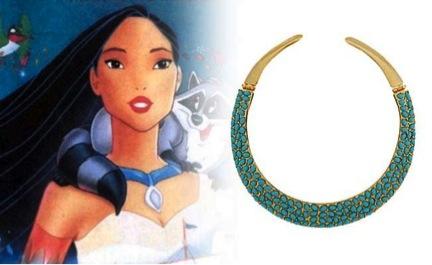 Pocahontas

This turquoise statement necklace puts an earthy spin on "something blue." 

Photo: 
Disney-Princesses.co​m/
KennethJayLane.com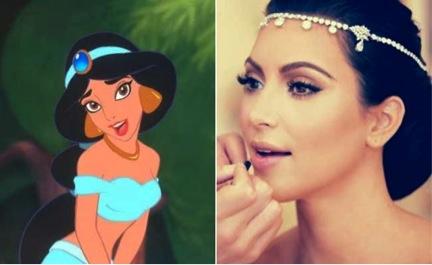 Aladdin

For an unexpected yet regal look, rock a diamond-encrusted headpiece like Kim Kardashian.
Photo: 
Visionary/TheKnot.co​m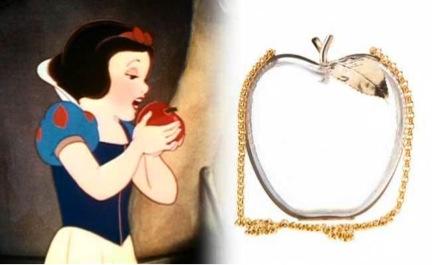 Snow White

Accessorize like the "fairest of them all" with this unique apple clutch. 

Photo: 
WordonFire.org/LenaE​rziak.com
More from TheKnot.com