5 Outrageous Trash the Dress Photos
From food fights to paint-throwing frenzies, here are some of the most extreme "rock the frock" sessions we've seen.
The Dirty Duo

This couple got down and dirty (literally) with a photo session in the mud.
Photo: AltF Photographe/John Michael Cooper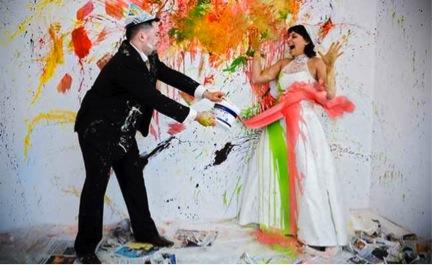 The Graffiti Artists

Photo: Marcin Labedzki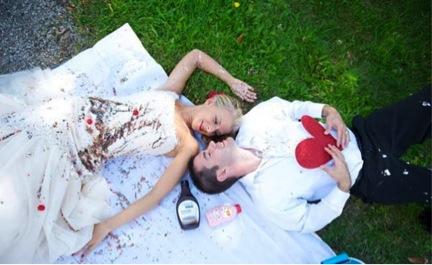 The Dessert Lovers

Who says you can't be too sweet on each other? These newlyweds doused each other in ice cream toppings to unwind after their picture-perfect day. 
Photo: Krystal Healy Photography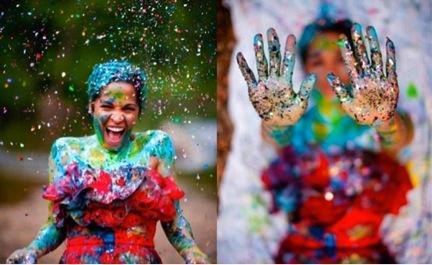 The Glitter Bride

Deck your dress out in eye-popping hues -- add a little sparkle and you'll really shine through. 
Photo: Rebekah Hoyt Photography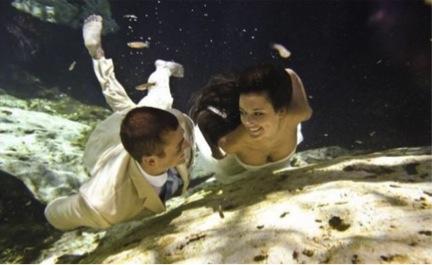 The Deep Sea Divers
Photo: Cancun Studios
More from TheKnot.com: