4 Floral Wedding Cakes
Want to add a feminine spin to your wedding cake? Here are a few ways to add florals to your fancy confection.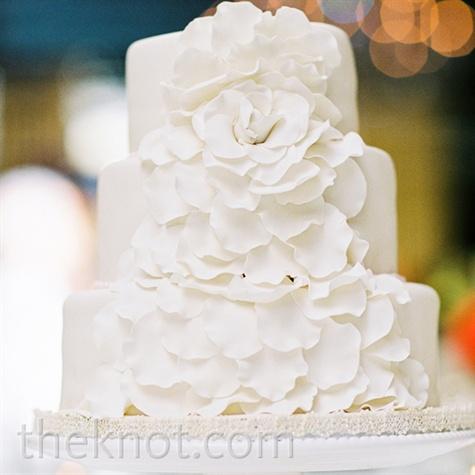 White Fondant Flower Cake

Feminine sugar-flower petals cascaded down the three-tiered fondant cake.
Photo by: Jen Huang Photography
Cake: Art Cake Company

Find 50 More of Our Prettiest Cakes!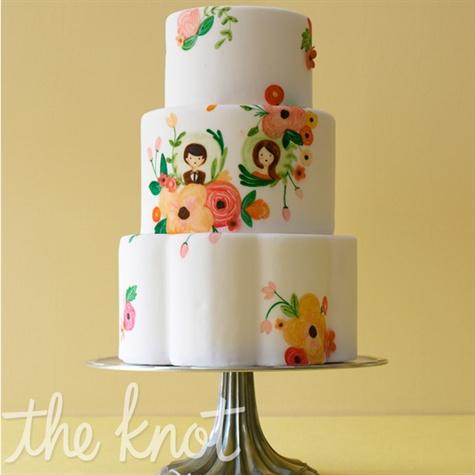 Floral Vintage Wedding Cake

Adding color to your cake can be so much more interesting than covering it with banding or cascading flowers. For a clever take that feels completely fresh, create an illustration. Use the same motif you chose for your invitations.
Photo by: Philip Ficks
Cake: Sweet & Saucy Shop

12 More Positively Colorful Cakes.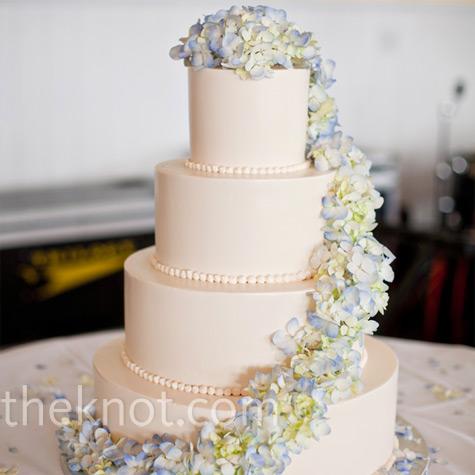 White Wedding Cake with Hydrangeas

For a fresh touch, decorate your cake with delicate blue hydrangeas.
Photo by: Weber Photography
Cake: Bella E Dolce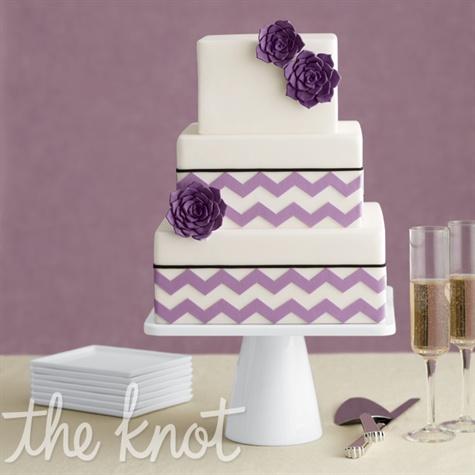 Modern Chevron Cake
Bring in a little color by mixing flowers with a chevron pattern for a modern punch.
Photo by: Lisa Hubbard
Cake: Eat Cake Be Merry


More from TheKnot.com:
21 Crazy Groom's Cakes
Find Your Cake Baker Here
20 Ways You're Sabotaging Your Wedding