5 Outrageous Wedding Photos
Here are a few of the most outrageous wedding photos that have made us do a double-take.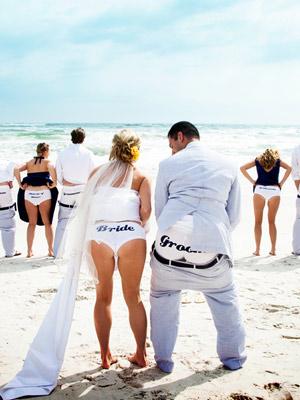 The Informal Wedding Portrait

We're not sure what to think of this one. It's probably just their way of having a little fun. Or maybe they were purposely
getting in shape
 to show off their amazing glutes.
Photo: VUE Photography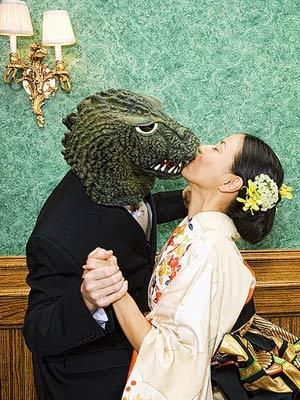 Groomzilla and His Bride

Instead of holding hands and posing for the camera, these two decided to reinvent the couple's portrait. Hey, a little role-playing never hurt anyone, right?
Photo: Ty Hart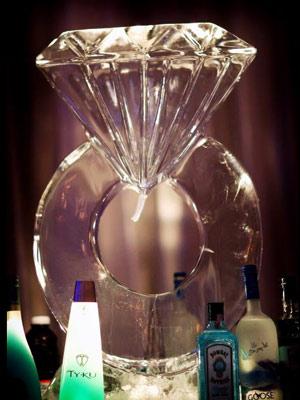 Some Serious Ice

Step aside ice sculpture swans (yeah, someone liked their engagement ring).
Photo: Ray Anthony Photography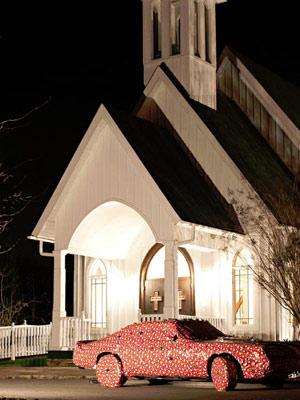 The Pre-Packaged Wedding Exit
A "Just Married" sign and cans on the back of the getaway car: not enough accoutrements for this kind of
wedding transportation
. Imagine how the newlyweds felt when they walked out of the church to find their getaway car completely wrapped in holiday paper.
Photo: Watson-Studios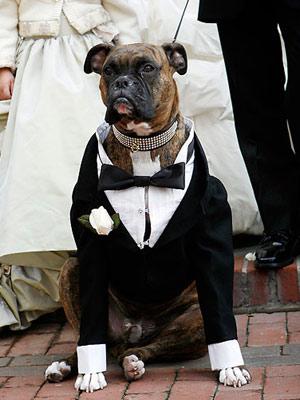 A Dressed-to-Impress Wedding Dog

Flower girls and ring bearers are cute. Flower dogs dressed to the nines with a fresh rose corsage, crystal-beaded collar, and cuff links included? The jury's still out.
Photo: Marie Labbancz Photography


More from TheKnot.com:
More Outrageous Wedding Photos!
Weirdest Wedding Vows Ever
21 Crazy Groom's Cakes