Awkward Engagement Photos (What Not to Do)
As it turns out, engagement photo sessions aren't exactly for everyone -- here are some tips to avoid the faux pas these couples made.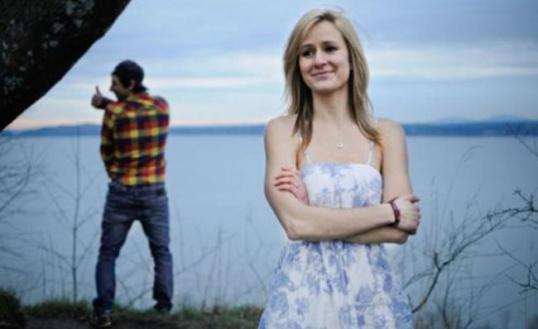 Go to the Bathroom Beforehand
This one seems like a given. No one wants documentation of nature's call.
Photo: TheChive.com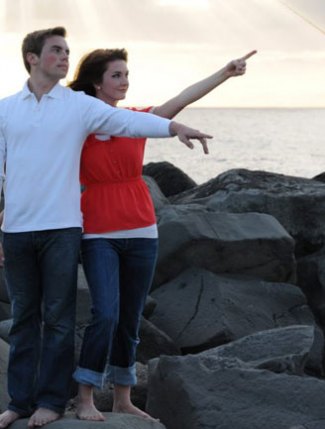 Be on the Same Page
When it comes to something as simple as pointing, the two of you should definitely know
your vision
. Looking toward different directions? We're thinking marriage might not be the next best step.
Photo: TheChive.com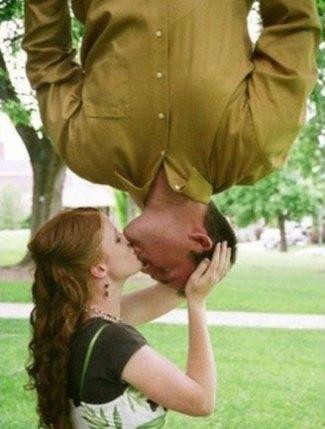 Leave the Acrobatics at Home
While we'll admit that we do love a good upside-down spidey-kiss, hanging from anything — period — kind of creeps us out.
This pose
is best executed on the ground — and we can promise it'll be a whole lot prettier.
Photo: TheChive.com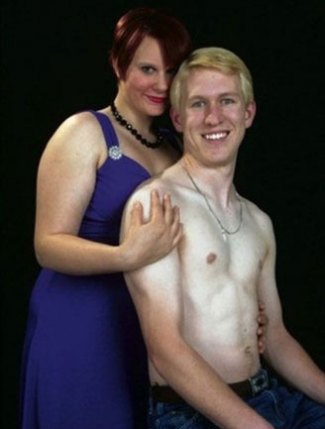 And Really, Keep Your Clothes On
We don't think this one really needs an explanation.