Men show off their awesome facial hair
Guys with waxed moustaches and bushy beards compete in New Orleans.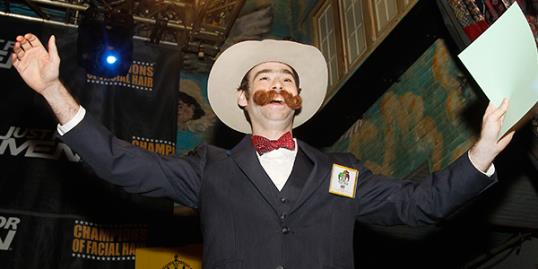 Handlebar moustaches. Epic beards. The more sculpted or waxed or styled, the better.
More from MSN Living: 5 lesser-known benefits of beards
Facial hair of all kinds was celebrated over the weekend in New Orleans at the 2013 Just for Men National Beard and Moustache Championships, the Associated Press reports.
Categories included Amish, Dali, Imperial and freestyle, as more than 150 candidates from around the world gathered with their facial hair brethren to show off their stylish whiskers.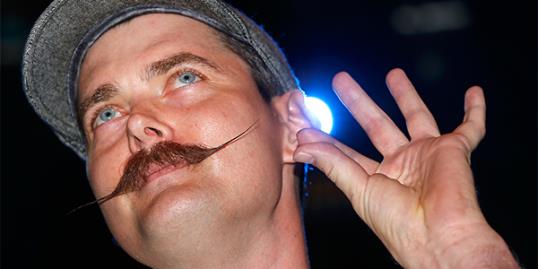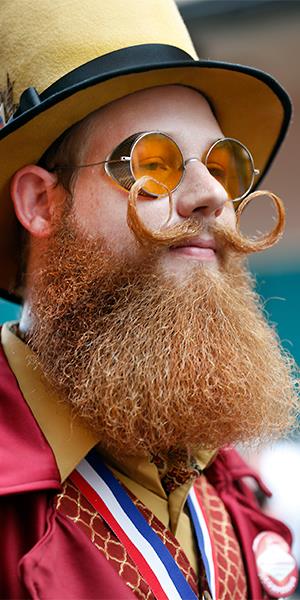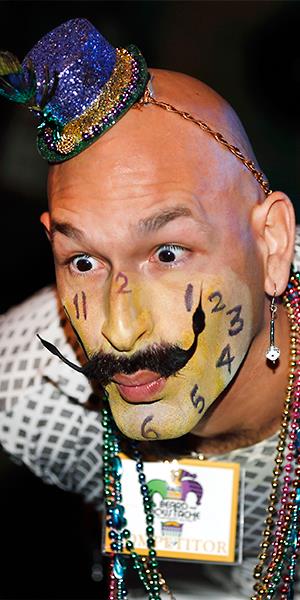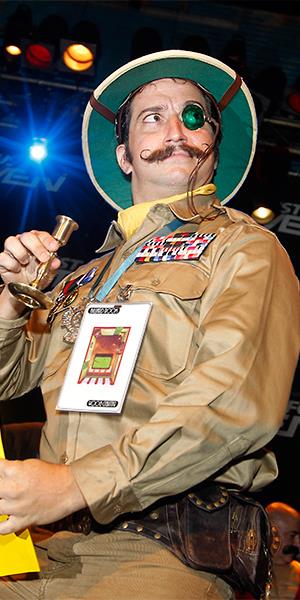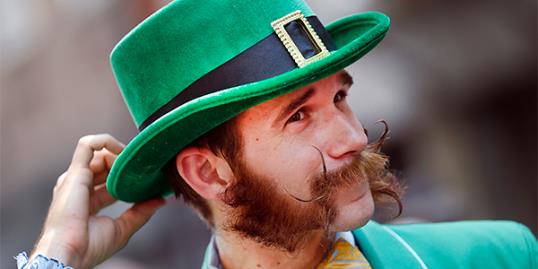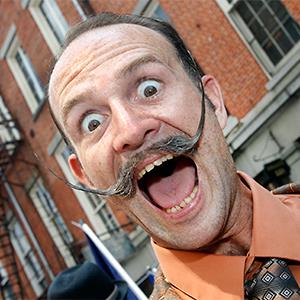 The competition took "a lot of hair spray and a lot of time," Chris "Xtopher Grey" Kriskovic of Madison, Wis., told the Associated Press.
But the effort paid off for Kriskovic, who won the gold medal in the freestyle full beard category with a beard of seven pointy-ended spikes.
Bing: Men's guide to beards
Of the 18 finalists, Jeff Langam was the overall crowd favorite, who won a check for $1,000 and an electric razor for his "red-brown lumberjack beard," The Times-Picayune reports.
Which photo is your favorite? Tell us in the comments section.
More from The Men's Department

New beer ad is a touching commentary on male friendships
Why a guy needs a good wingman
H&M introduces men's long johns -- as pants
Subscribe to The Men's Department | Friend us on Facebook, follow us on Twitter and find us on Pinterest.
Photo: The fourth annual Just For Men National Beard & Moustache Championships Saturday, Sept. 7, 2013, in New Orleans ​(Susan Poag/AP)
 
Are you sure you want to delete this comment?