One Thing to Know Before You Mow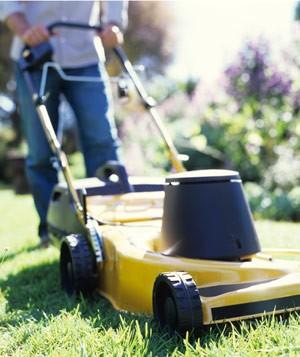 You might be able to skip the lawnmower tune-up and save a little money this year by following this one tip.
If you still have gas left in the tank, empty it out (and dispose of it according to your city ordinances) and fill up the mower with fresh gas. This is frequently the cause of sputtering and problems during the first use of the season.
Get more tips on ways to save money in May.
Photo: Courtesy of Real Simple.
Related: