Surprising Cleaning New Uses
More hidden tricks to get your house sparkling in record time.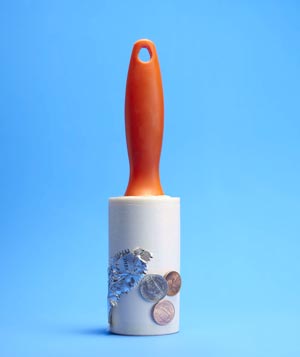 Lint Roller as Handbag Cleaner
Quickly clean the interior of your purse by running a lint roller over the lining.

Submitted by: Dotchie
More New Uses: user submitted, clothing, clothing care, accessories, fashion
Photo: John Lawton; Styling: Linden Elstran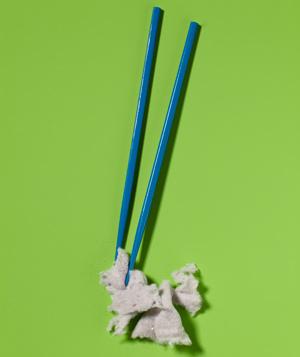 Chopsticks as Lint Remover
Pluck the lint buildup from a clothes dryer's trap.
More New Uses: laundry, kitchen items
Photos: Erica McCartney; Styling: Linden Elstran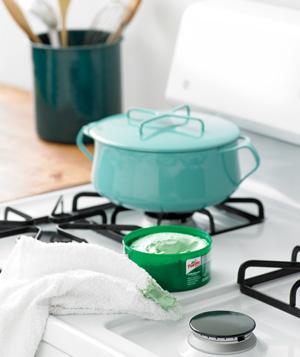 Car Wax as Stovetop Polish
Preserve a pristine stovetop by applying a thin layer of car wax, then wiping it off. Future spills will lift off easily.

More New Uses: car
Photos: Lucas Allen