Organizing New Uses for Old Things
Everyday products that help conquer clutter.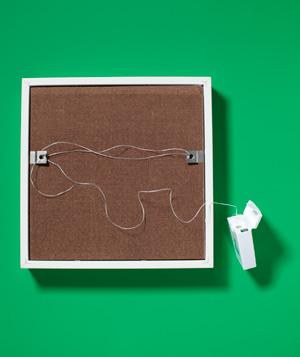 Dental Floss as Picture Hanger
Hang a lightweight painting. Wrap one end of a strand of floss several times around one of a pair of screws or hooks attached to either side of the back of the frame. Wrap the other end around the remaining screw or hook, leaving some slack. Knot the ends and hang from a nail.
More New Uses: family, decorating, living room, bathroom items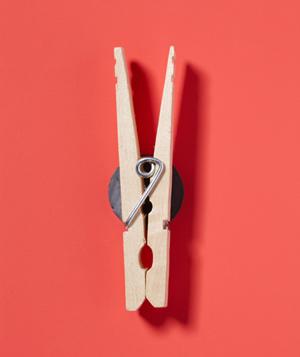 Clothespin as Refrigerator Magnet
Turn your fridge or stove hood into a memo board. Glue a magnet to the back of a pin and use it to hold reminders, invitations, and photos.
More New Uses: family, kitchen, laundry, memo board