Teaching your kids about Martin Luther King Jr.
Talking to kids about race
They know Martin Luther King Jr. was a famous civil rights leader, but do your curious kids want to know more? Impress your kids with these fun facts, plus tips for talking to your kids about race: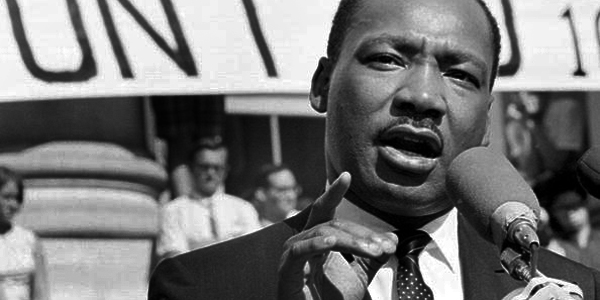 Facts about Martin Luther King, Jr.: Your guide to who he was and what he did. Plus, watch a stirring clip from his "I Have a Dream" speech.
Talking to kids about racism: 5 pointers for approaching this delicate topic with your kids.
"I can't have my daughters thinking they are invisible": Blogger and author Denene Millner on how she helps her daughters understand and appreciate their heritage in a world that doesn't.
Are your kids curious about Martin Luther King Jr.? How are they learning about him?
News, stories, tips and laughs for moms & dads
Oh, Pinterest. We love you, we hate you. You inspire us, and you make us feel terribly lame at the same time. But what we always love, without a fault, is finding examples of people who have tried, and failed, to create a Pinterest-inspired work of art. With that, our fave 'fails.' Original Pinterest inspirations on the left, crafting fails on the right - away we go… By Gina Cohen and Charyn Pfeuffer, MSN Living

The company reportedly considered her act "destruction of property."

Why it's time to retire the trend already

It's not nice to make an expectant mom cry

Tummy troubles in your four-legged friends? Carrageenan in their pet food may be to blame.

Looking for new ways to cut back on your spending? We love these helpful (and clever!) money-saving tips and tricks that moms shared on our message boards.