Teaching your kids about Martin Luther King Jr.
Talking to kids about race
They know Martin Luther King Jr. was a famous civil rights leader, but do your curious kids want to know more? Impress your kids with these fun facts, plus tips for talking to your kids about race: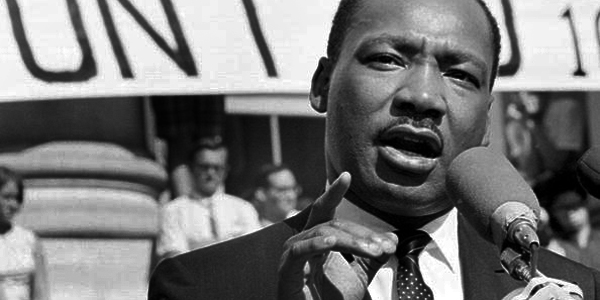 Facts about Martin Luther King, Jr.: Your guide to who he was and what he did. Plus, watch a stirring clip from his "I Have a Dream" speech.
Talking to kids about racism: 5 pointers for approaching this delicate topic with your kids.
"I can't have my daughters thinking they are invisible": Blogger and author Denene Millner on how she helps her daughters understand and appreciate their heritage in a world that doesn't.
Are your kids curious about Martin Luther King Jr.? How are they learning about him?
family: tips, trends & advice for all things family
Down-to-earth and funny tips that help moms enjoy every minute of parenting, from The Happiest Mom.

Some celebrities seem too young or wild or weird to be grandparents. Others fit the image, but you just never knew. Think you know these famous grandparents?

Death is a natural part of life, but it's never easy to understand. Here are some tips when the time comes to talk to your kids about pets passing.

Are you a 'dog person' or 'cat person'?

Whether they're on small pups like the Pug or huge ones like the Mastiff, adorable wrinkles are the envy of many a dog lover — which is exactly why we set out in search of the canine world's most wrinkled breeds.

Making homemade foods stamps is an inexpensive easy way to create decorative art with kids. Proving that playing with your food can actually be fun for the whole family, DIY veggie stamps can create a wide variety of cool designs for an afternoon of crafting.