Teaching your kids about Martin Luther King Jr.
Talking to kids about race
They know Martin Luther King Jr. was a famous civil rights leader, but do your curious kids want to know more? Impress your kids with these fun facts, plus tips for talking to your kids about race: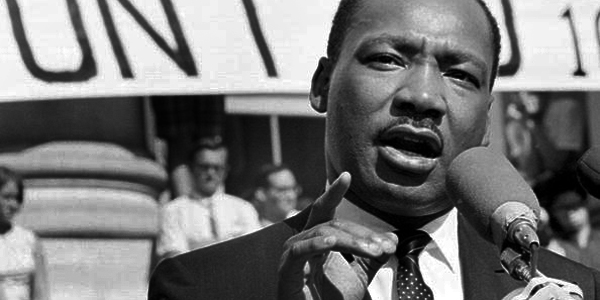 Facts about Martin Luther King, Jr.: Your guide to who he was and what he did. Plus, watch a stirring clip from his "I Have a Dream" speech.
Talking to kids about racism: 5 pointers for approaching this delicate topic with your kids.
"I can't have my daughters thinking they are invisible": Blogger and author Denene Millner on how she helps her daughters understand and appreciate their heritage in a world that doesn't.
Are your kids curious about Martin Luther King Jr.? How are they learning about him?
News, stories, tips and laughs for moms & dads
Virtually everything you need to know about relationships, you learned in nursery school: Treat people as you want to be treated, clean up after yourself, and don't be a know-it-all.

Much like their famous owners, these pooches live a fabulous life. Some are rescues, others purebred, but one thing is certain – these dogs play an important part in their famous parents' lives. Can you guess who owns each of these dogs?

Two controversial science projects resembled weapons, school officials said.

Make the most of the summer with these family-oriented activities!

Pets are part of many children's lives. Learn how to help them foster strong, healthy relationships.