Teaching your kids about Martin Luther King Jr.
Talking to kids about race
They know Martin Luther King Jr. was a famous civil rights leader, but do your curious kids want to know more? Impress your kids with these fun facts, plus tips for talking to your kids about race: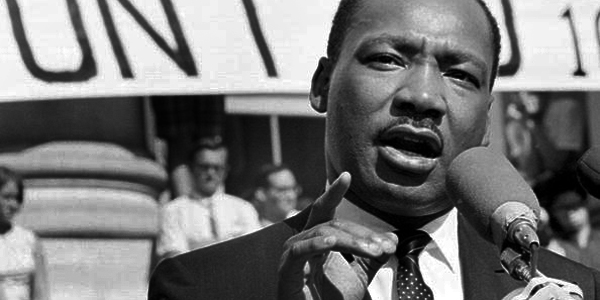 Facts about Martin Luther King, Jr.: Your guide to who he was and what he did. Plus, watch a stirring clip from his "I Have a Dream" speech.
Talking to kids about racism: 5 pointers for approaching this delicate topic with your kids.
"I can't have my daughters thinking they are invisible": Blogger and author Denene Millner on how she helps her daughters understand and appreciate their heritage in a world that doesn't.
Are your kids curious about Martin Luther King Jr.? How are they learning about him?
News, stories, tips and laughs for moms & dads
From unsolicited advice that comes from someone without kids to real-life momzillas who always one-up baby's accomplishments, read on for the 12 worst comments new mamas have ever heard (and prepare for some serious LOLs).

It's not just a walk in the park. Get the real deal. By Bonnie Vengrow

Even the most organized person has mornings when something goes wrong. Here are a few remedies to help you survive, or avoid, those pesky morning annoyances.

Pinterest is the perfect place to find fun, crafty Thanksgiving ideas that are sure to make the big day special for kids – and the whole family.

We asked 218 veterinary professionals to vote on the dog breeds and mixes that are not good choices for first-time pet parents. German Shepherds, Bulldogs and Akitas are among the breeds new pet owners should steer clear of.

"No! Bad dog!" How many times have you scolded your misbehaving canine with those words? Probably too many. But before you fly off the handle, one of the most important things to understand about correcting bad behavior is that punishment doesn't work.