Teaching your kids about Martin Luther King Jr.
Talking to kids about race
They know Martin Luther King Jr. was a famous civil rights leader, but do your curious kids want to know more? Impress your kids with these fun facts, plus tips for talking to your kids about race: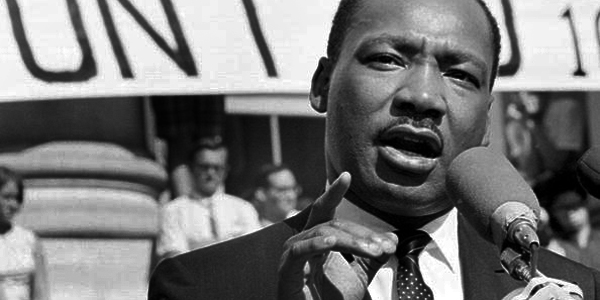 Facts about Martin Luther King, Jr.: Your guide to who he was and what he did. Plus, watch a stirring clip from his "I Have a Dream" speech.
Talking to kids about racism: 5 pointers for approaching this delicate topic with your kids.
"I can't have my daughters thinking they are invisible": Blogger and author Denene Millner on how she helps her daughters understand and appreciate their heritage in a world that doesn't.
Are your kids curious about Martin Luther King Jr.? How are they learning about him?
News, stories, tips and laughs for moms & dads
Who knew parenting would make you feel so dumb?

Bob King, 68, found himself stuck

Witnesses now say they were helping mom, who was on the scene

Screaming won't make things better.

Adventures, friends, and boys—all the makings of a great movie. We may be a bit too old for summer camp, but these 10 movies bring us back to those times when all that mattered was winning Capture the Flag. We can practically taste the s'mores.

With summer comes vacations, trips, and relaxed time in the backyard, all of which I'd like to capture on film - hopefully with my kids' eyes open. Here are 10 pro tips to help capture your favorite moments.

Panic gives way to calmness and all ends well

We've all been there - here's how to deal...

It's not nice to make an expectant mom cry

If you're searching for a breed that may enjoy the company of a kid, we have some great suggestions for you.

It's all fun and games...unless you're a hyper-observant parent

Battle-hardened warrior? She also goes by Mom.