Inside Kate Middleton's sophisticated royal registry
Check out what the duchess has been busy stocking baby's nursery with.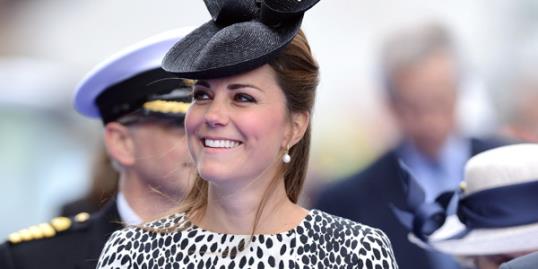 Since her official maternity leave began, the Duchess of Cambridge has been busy stocking baby's nursery with all the must-have's she and Prince William need before their little bundle's arrival.
Kate Middleton was spotted out and about all over London with her mum, Carole, picking up trinkets, toys, gear, clothing and accessories for the eventual heir to the throne.
We've got details on where the mum-to-be has been spotted, plus the inside scoop on what Kate's been busy browsing the shelves for. 
Take a look:
Granary Geo Plan Wallpaper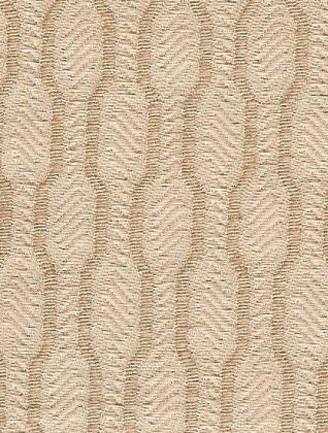 This isn't the first time we've seen Kate at the high-end decor store! She was spotted a few weeks ago looking through blue-inspired patterns but since then, sounds like she's had a change of heart. Last we heard, Kate was taken with their brown and beige patterns — which makes this print a total winner! Geo Plan - Granary printed wallpaper, price TBD
Moses Basket Crib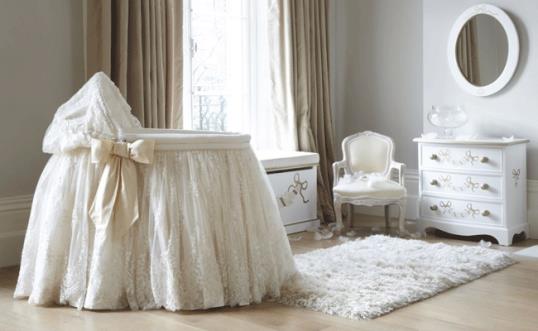 At Dragon's of Walton Street, Kate shopped the same aisles that Prince William's late mother, Diana, used to outfit her boys' nurseries. After taking a peek at this Moses basket, how could she ever say no? Dragons Luxury Moses Basket, 2,995 (in British pounds)
Handmade Baby Clothes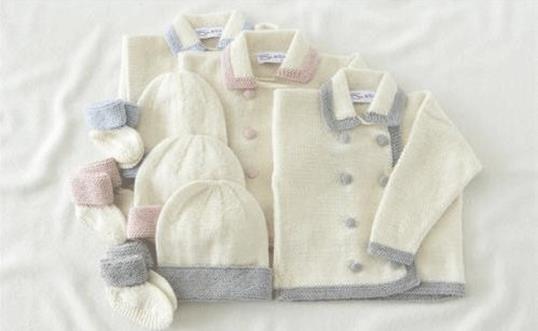 At The Nursery Window, Kate shopped with her mum for bibs, accessories and clothing for baby. Once we laid eyes on these merino/cashmere handknitted coats, it was over for us. Hope Kate felt the same! Pompom Jack Coat, 80 (in British pounds)
Sand-Colored Stroller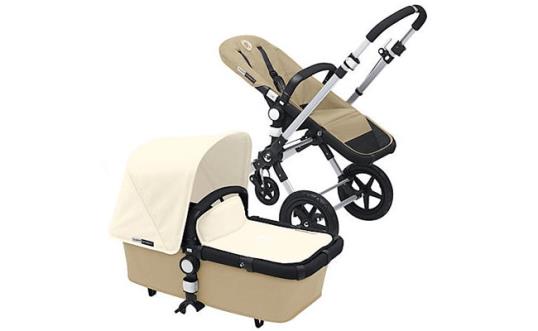 The duchess is a regular at Peter Jones in London, and a nearby shop owner spilled that Kate was eyeing a sand-colored stroller. Perhaps this one? Bugaboo Cameleon3 Pushchair Base Unit and Carrycot, 729 (in British pounds)
Swaddle Blanket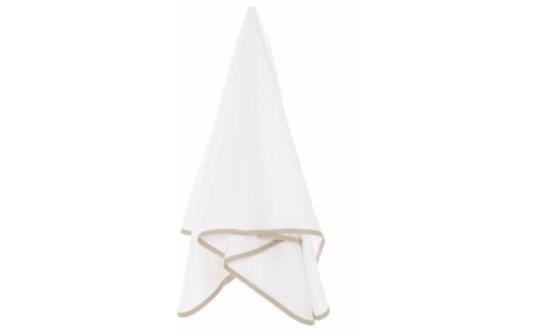 Trotters marks one of Kate's favorite shopping locales. She's been to the exclusive childrenswear store several times. Hope this swaddle blanket made it home with her! Swaddling Jersey Blanket, 14.99 (in British pounds)
Did you shop all over for your nursery needs?
More from The Bump:
Kate Middleton Photo: Getty Images/The Bump
Product Photos: Courtesy of the manufacturer/The Bump
News, stories, tips and laughs for moms & dads
Make sure your go-to gadgets are as cute as your style, with these trendy tech finds!

Oh, how the times have changed...

Get ready to hit the mall! Check out the hottest back-to-school trends—and get ready to make a major style statement this year.

Unique, or downright strange?

This is Kevin Droniak and his grandma. They're besties, they're awesome and they're YouTube stars.

It can be difficult to entice little ones to eat anything at all, let alone to devour a healthy plate. But feeding your kids nutritious snacks after school just got way easier, thanks to these adorably clever and cute snack ideas! For more smart and fun ways to get your kids to enjoy healthful and delicious foods, try one of these amazingly artsy lunch ideas.

Through a tonsillectomy all the way to brain surgery, my mother deserves some recognition. She's my spine, my birthday shadow, my BFF, my thunder buddy, so Mommy, thank you.

My son needs me, as much as yours needs you. Sadly, my son needs me more. He needs someone to have his back, when it seems that the police, the men he'd wave to with excitement as a little boy, see him as a being worthy only of prison or death.

If you know someone who has adopted and have made some of these comments, don't fret... now you know!

"Because you shine from within," I said, touching my finger to her heart. "Not everybody sees it, but I do. I see it. And my job is to protect that light. So when people say mean comments that squelch that light, I want you to tell me. I will protect your light by listening and loving you, my brave, courageous, and unique little firefly."

Studies have shown that it helps, top education officials have recommended it, and now doctors are officially saying the same.

I may have accidentally dropped you a few times, forgotten to document your first fart, let a little pee fly and dressed you like an idiot, but I have also loved you with every piece of me, and you will never hear an apology for that.